The Best BLS CPR Book 2020
Cardiopulmonary Pulmonary Resuscitation (CPR) is an essential component of Basic Life Support (BLS). A CPR handbook is a great way to keep your knowledge and skills of BLS refreshed and up-to-date. Here's our pick of the best CPR book available in 2020.
CPR Book: The Complete First Aid Pocket Guide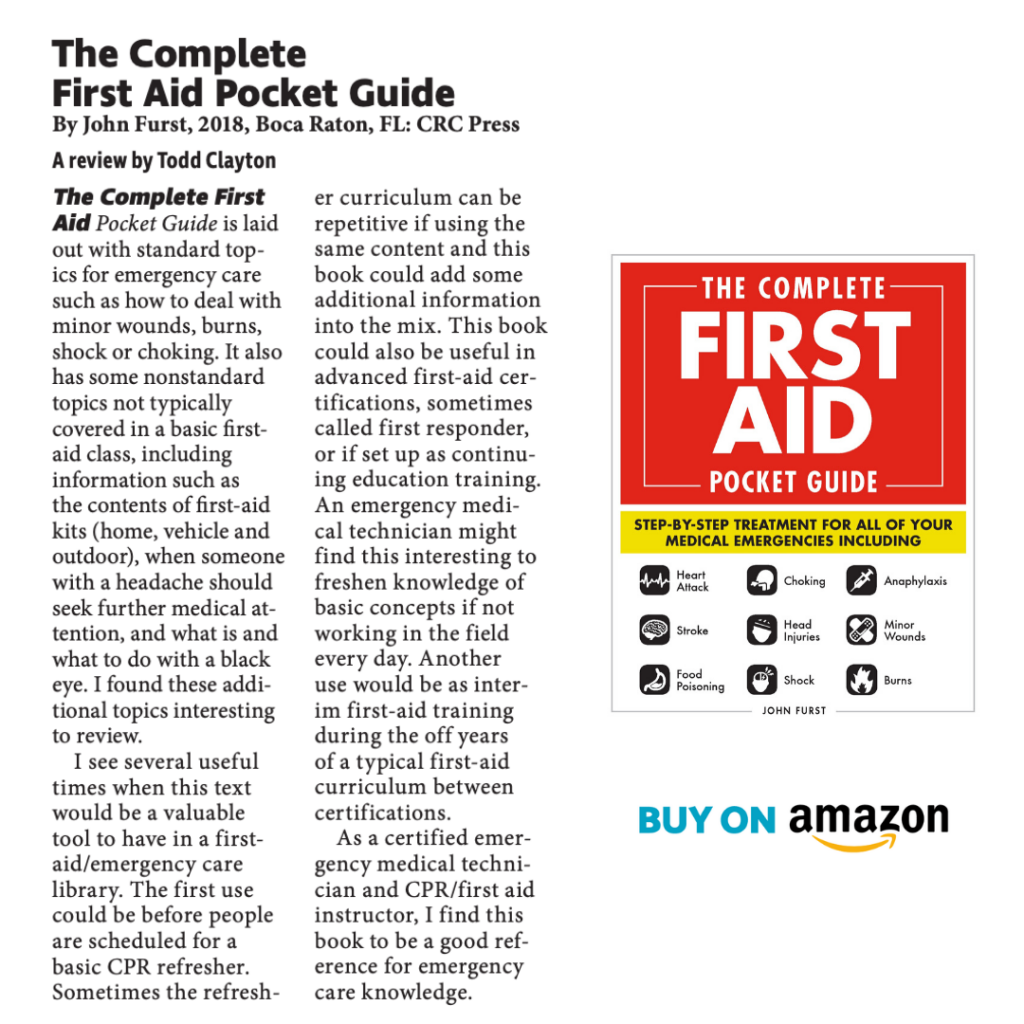 The Complete First Aid Pocket Guide is an essential CPR book to complement practical CPR training. This first aid pocket guide contains sections on:
Incident management and scene safety
Adult CPR
Child CPR
Baby CPR
Using an Automated External Defibrillator (AED)
Choking
Each section contains detailed illustrations to explain key CPR procedures. This makes the book an ideal companion to practical CPR/First Aid courses.
Have you picked up a copy of The Complete First Aid Pocket Guide? Let us know your thoughts in the comments section below.